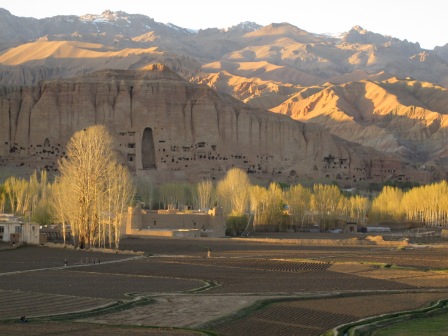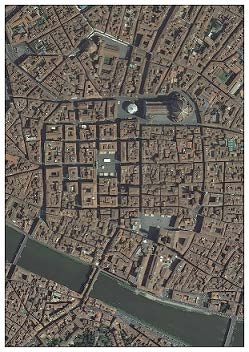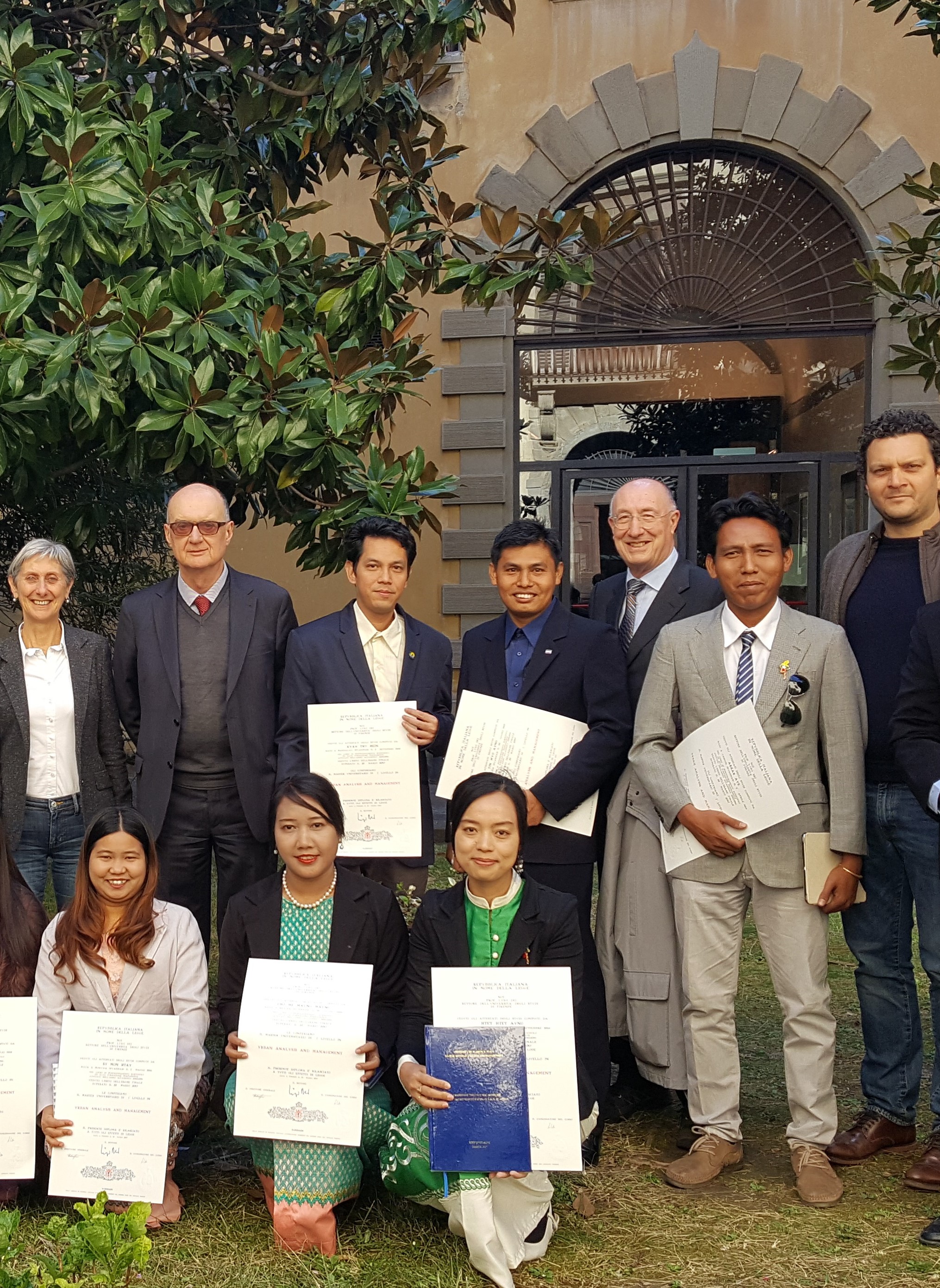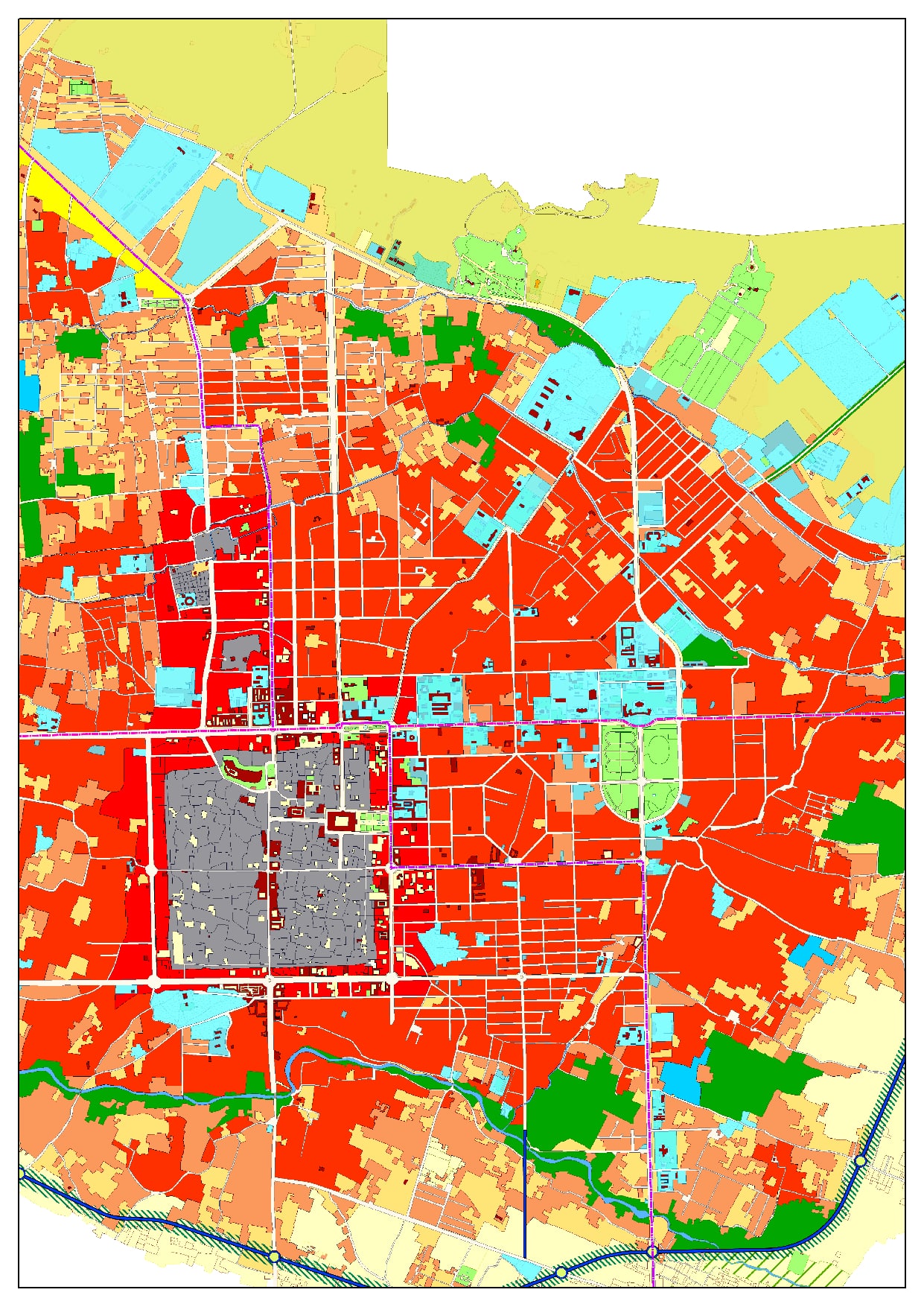 The best way to understand the world consists in seeing it from as many angles as possible
Ari Kiev
For students enrolled in the second year
Percorso di eccellenza sulle eredità culturali, 2022-2023 edition
Starting of the lectures postponed
Deadline for application is September 6 (1 p.m.)
The lectures schedule for the first semester (2022-2023) is online
July 11th, 2022, at 11 a.m. (online only)
International conference on May 19th, 2022
An artistic multimedia installation at the Mercato di Sant'Ambrogio (Firenze, May 14-30)
The Master Degree was the most appreciated by students at SAGAS in the a.y. 2020-2021
Ripensare le città d'arte dopo il Covid 19: il centro storico di Firenze
Decolonizing Museums. Perspectives from Around the World
Giornata di formazione: Educazione, territorio, e rigenerazione dei saperi (9 marzo 2022)
Geographies of geography
Reading (through) space - Thursday December 9 at 15:00 in Aula Parva
Paid internship at the EUI in Fiesole
Reading (through) space - Tuesday November 16 (3 p.m.)
Study plan can be submitted until Novembre 12, 2021
Reading (through) space
Two scholarships of 1.500 euros are offered by SAGAS Department
Percorso di eccellenza sulle eredità culturali - 2021/2022 edition
Important information upon the start of classes in the first semester
Understanding the urban - First semester 2021-2022
Students imagine the Florence of tomorrow
Biennio 2022-2023
Cibo, città, territorio. Educare alla sostenibilità e al consumo responsabile.
La svolta delicata, oltre nature e culture (30 Aprile 2021)
from April 19
Important updates
From Monday 29 March
Dr. Heike Mages: The European network of URBACT
Applications are open
EU Funding System – The urban dimension in the EU Cohesian Policy
European night of geography, April 9th 2021
Society and social change in Europe
Dedicated to newly enrolling students in 2021-2022 coming from eligible countries
Settimana internazionale della didattica SAGAS
with information on class attendance
moodle page activated
Servizio di tutoraggio a supporto della didattica
Digital workshop series
Second semester (only for courses delivered in english)
187 Tirocini con il nuovo Bando MAECI – MUR – CRUI
Afghanistan - Sguardi geografici e non solo (12/02/2021)
Officine geografiche AIIG 2020 / 13-14 novembre
From November 9th to December 9th, 2020
DEADLINE: October 18, 1 p.m.
From October 26th all classes will be online only
Scholarhip dedicated to newly enrolled students - Deadline October 30
21 ottobre 2020 ore 17-19
Festival della diplomazia (22-30 ottobre 2020)
Gozargah (Herat): Towards the UNESCO nomination - October 17th, 2020
Mongolia 2020 towards Mongolia 2021 - October 29-30, 2020
How to attend lectures in-class from October 5th
2-3 Ottobre 2020, Circolo 25 Aprile
Face-to-face teaching will be resumed from October 5th
Information on how to attend courses
Flaminia Ferlito is the new tutor for the current A.Y. (2020-2021)
Online enrollment is possible until November 6th, 2020.
First semester
Lessons will start in distance learning mode until September 25
In-class teaching will be resumed from September 2020 / Ripresa delle lezioni in aula
Esami abilitanti alla professione di Agrotecnico ed Agrotecnico laureato. Anno 2020.
Informazioni su didattica, tesi, esami, ricevimenti e servizi
Alle studentesse e agli studenti iscritti ai Corsi di studio afferenti al Dip. SAGAS
In compliance with the Rector's decree on COVID19 virus
Urban foodification. 25 March, 2020 (POSTPONED)
January 29, 3 p.m.
Urban design, 9 December 2019
10 & 12 December, 2019
Workshops within the course in Urban Desing (Prof. Luisa Bravo).
New classrooms for the course of Urban Design
Dipartimento SAGAS, 11-15 November 2019
Bologna, 14 December 2019
Timetable update
Power and Landscape - Prof. Olaf Kühne
A.Y. 2019-2020 - First semester
List of courses delivered in English
Borse di studio, reclutamento, concorsi e selezioni