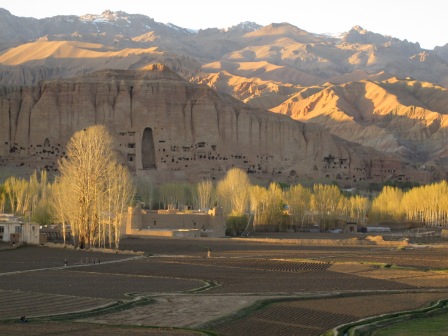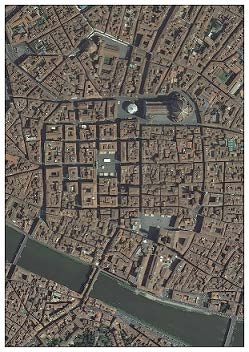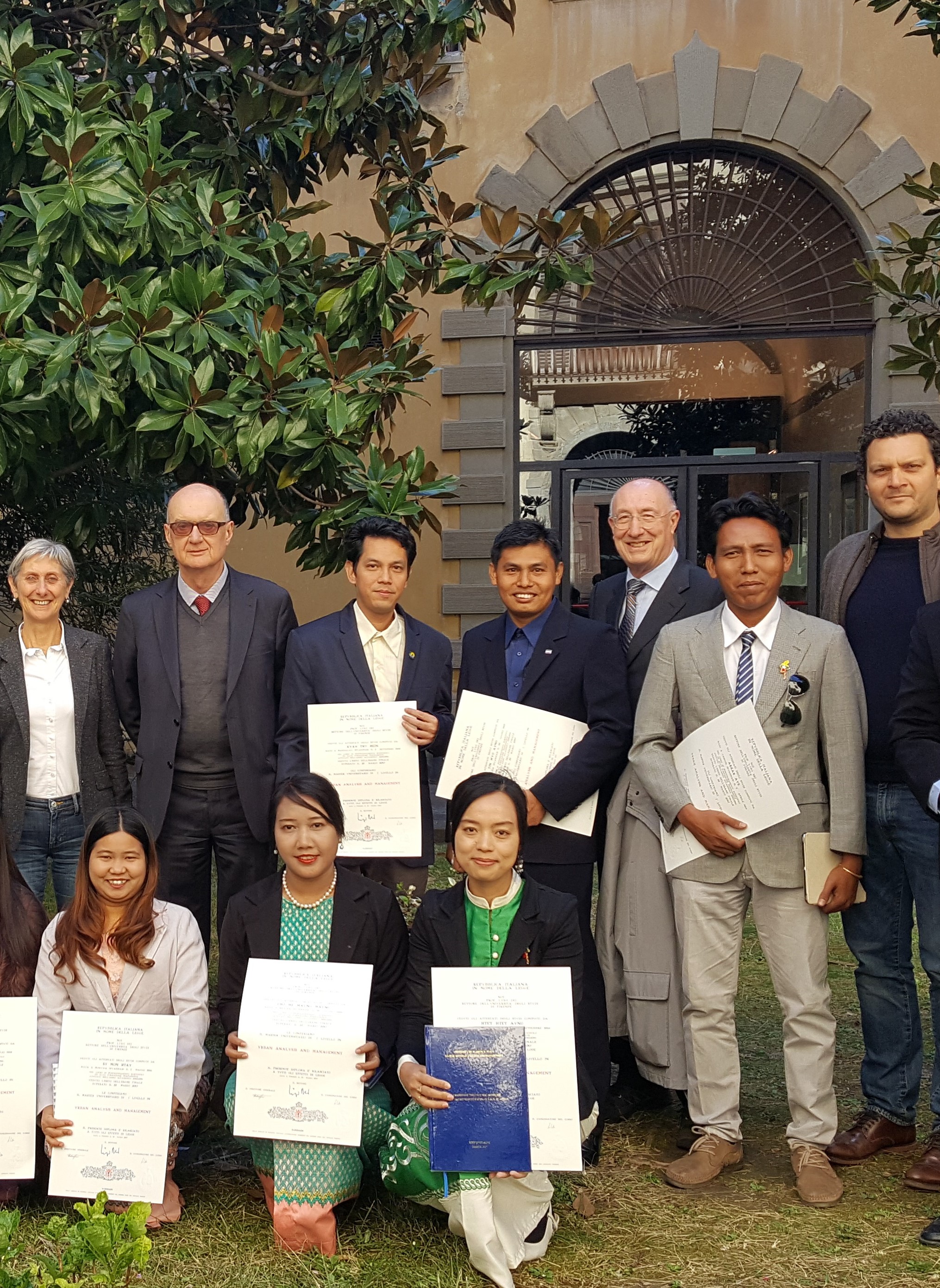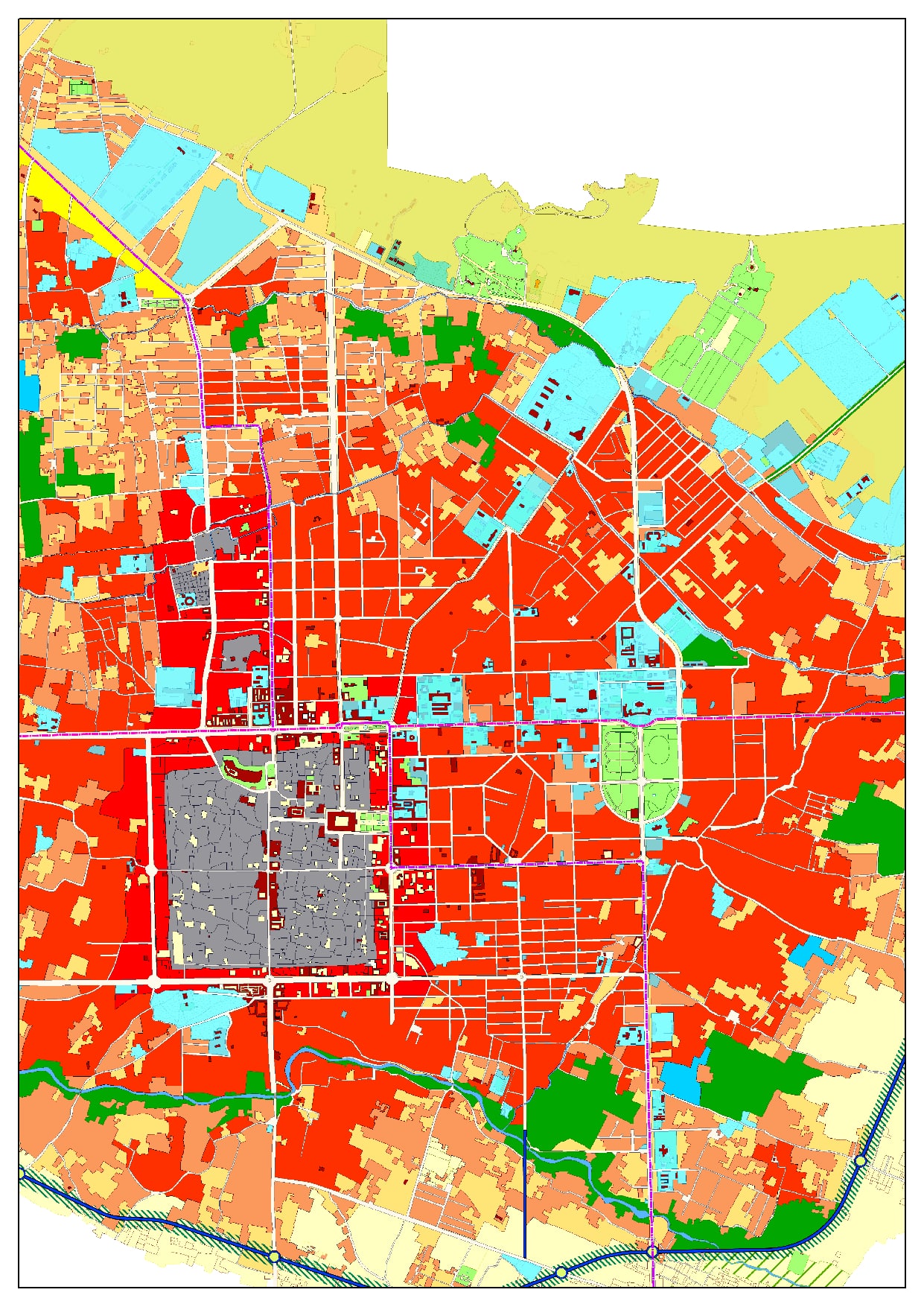 The best way to understand the world consists in seeing it from as many angles as possible
Ari Kiev
Information on how to attend courses
Flaminia Ferlito is the new tutor for the current A.Y. (2020-2021)
Online enrollment is possible until November 6th, 2020.
First semester
Lessons will start in distance learning mode until September 25
In-class teaching will be resumed from September 2020 / Ripresa delle lezioni in aula
Esami abilitanti alla professione di Agrotecnico ed Agrotecnico laureato. Anno 2020.
Informazioni su didattica, tesi, esami, ricevimenti e servizi
Alle studentesse e agli studenti iscritti ai Corsi di studio afferenti al Dip. SAGAS
In compliance with the Rector's decree on COVID19 virus
Urban foodification. 25 March, 2020 (POSTPONED)
January 29, 3 p.m.
Urban design, 9 December 2019
10 & 12 December, 2019
Workshops within the course in Urban Desing (Prof. Luisa Bravo).
New classrooms for the course of Urban Design
Dipartimento SAGAS, 11-15 November 2019
Bologna, 14 December 2019
Timetable update
Power and Landscape - Prof. Olaf Kühne
A.Y. 2019-2020 - First semester
List of courses delivered in English
Borse di studio, reclutamento, concorsi e selezioni
Linee guida operative e protocollo anticontagio aggiornato